FRUIT AND VEG
HOW TO GET FRUIT AND VEG PLASTIC-FREE
The majority of plastic used for packaging is not currently recyclable (the plastic trays usually are, thin film and bags aren't). When I started this mission, and kept all our plastic for a week, I learnt that a hefty chunk of it came from our fresh produce. And to make matters worse, I knew that I was often binning not just the plastic, but the uneaten veg as well (tell me I'm not alone?). Thankfully it's actually really easy to deal with this one.
All of the fruit and veg in this picture came loose from a big Sainsbury's. Switch off your trolley's auto-pilot and look along the aisles with fresh eyes. Aside from a few things (soft fruit & salad leaves) it's usually there, in all its naked splendor.
It would be worth investing in some re-usable produce bags (I like these) but often I just dump it all directly into the trolly and then enjoy my colourful produce parade at check-out :-)
Annoyingly, this doesn't work if you shop supermarket's online. Nor will you get far in any of the 'metro/local' branches, or in M&S (c'mon guys). But, if you can get to any big supermarket, and you go with an open mind rather than a fixed list, you'll most likely be rewarded with an unexpected abundance of choice.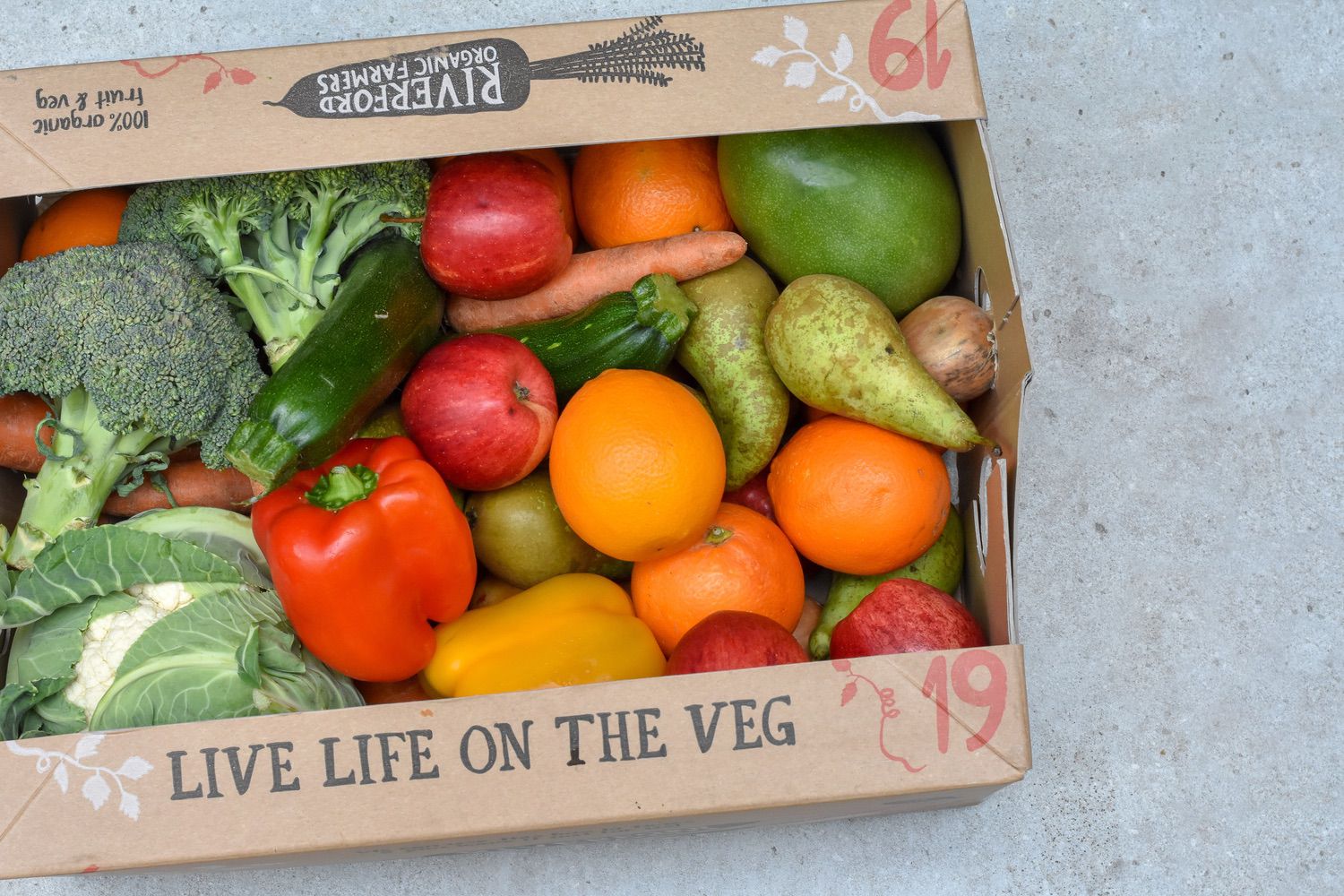 This is one of my top five recommendations.
Whilst not 100% plastic-free, all the box delivery schemes are committed to reducing, substituting or eliminating plastic packaging. This simple switch will slash the amount of plastic you get versus a supermarket delivery.
It's such an easy win and there's nothing lovelier than a rainbow in a box on your doorstep. Three to check out:
Riverford - trailblazers in sustainable organic farming, and environmental campaigning, they claim to reduce like-for-like supermarket plastic by 80% (and they definitely do)
Organic Delivery Co - with an option to select an entirely plastic free box
Oddbox - these heroes rescue wonky or surplus produce, and give it a good home in your weekly box. This is a great value option if you aren't fussy about guaranteeing organic produce.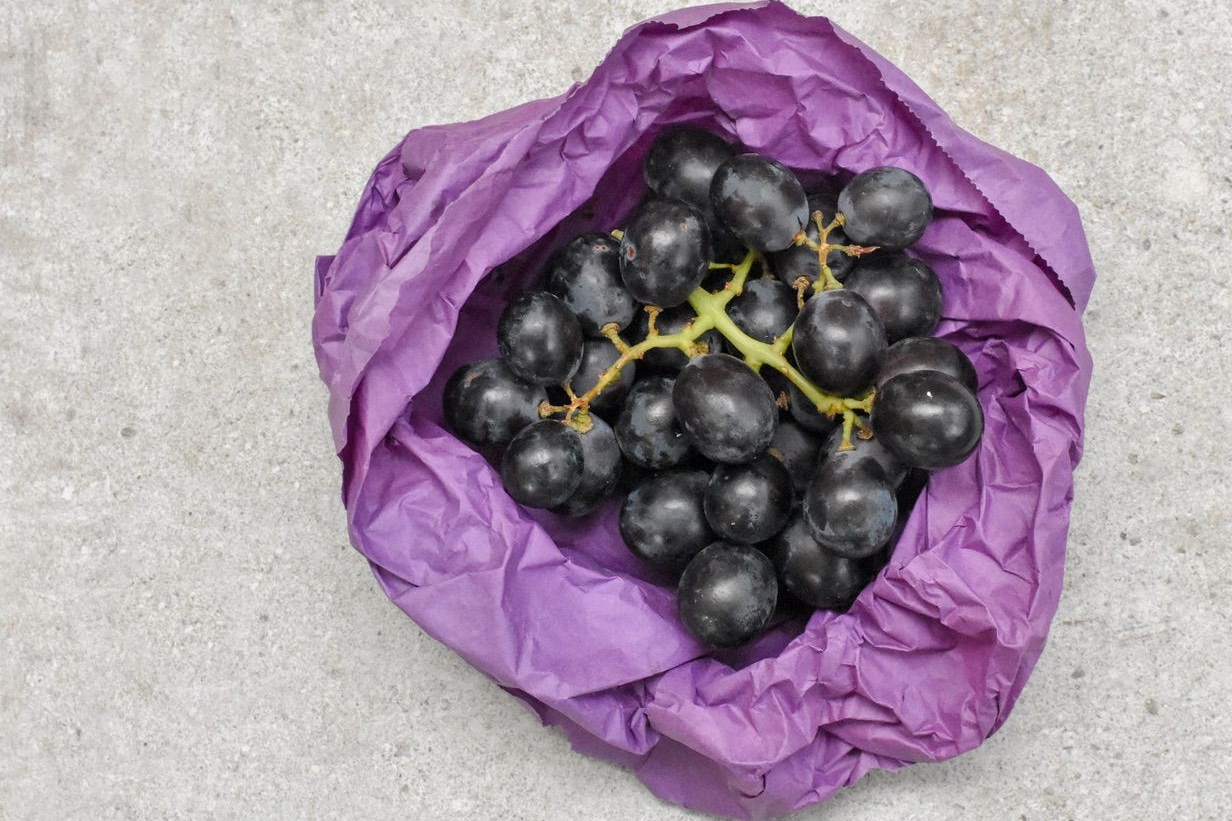 markets, deli's & greengrocers
This is an encouraging nudge to explore the many places you probably have close by, but haven't thought to shop from.
In my corner of SE London, I've found so many brilliant gems that aren't making a Big Thing of selling produce plastic-free - it's just what they've always done.
Farmers' markets, obviously. Ethnic deli's are brilliant, street markets, ditto. Greengrocers - get stuck in! Most have brown paper bags (and usually an annoying roll of plastic one's too) or BYO bags.
If you live in London, Bristol or Bath, you can shop with the lovely Farmdrop.
They operate a 'farmed to order' system directly with producers, meeting real demand with actual supply, thereby reducing waste. Sourcing only from those with the highest ethical & environment standards, they also ensure the farmer gets paid a decent price too.
Check the 'plastic-free' or 'no packaging' boxes when you order, and they'll drop off totally naked produce, or things in jazzy home compostable bags. If you're lucky, they'll unpack it all on to your worktop. Sadly I've not yet persuaded them to stay and put it all in the fridge.